AEIS Expo September 2019
Three days of Admission Exercise for International Students (AEIS) has finally come to an end. We wish all the students successfully pass the exam. In Singapore, taking the AEIS is the only way for international students to Singapore mainstream school. Hence, many families from all over the world send their child to Singapore to take this exam.
In the early morning, thousands of students started to enter the examination hall to do the test. And parents were waiting outside until the end of the test to show support to their child.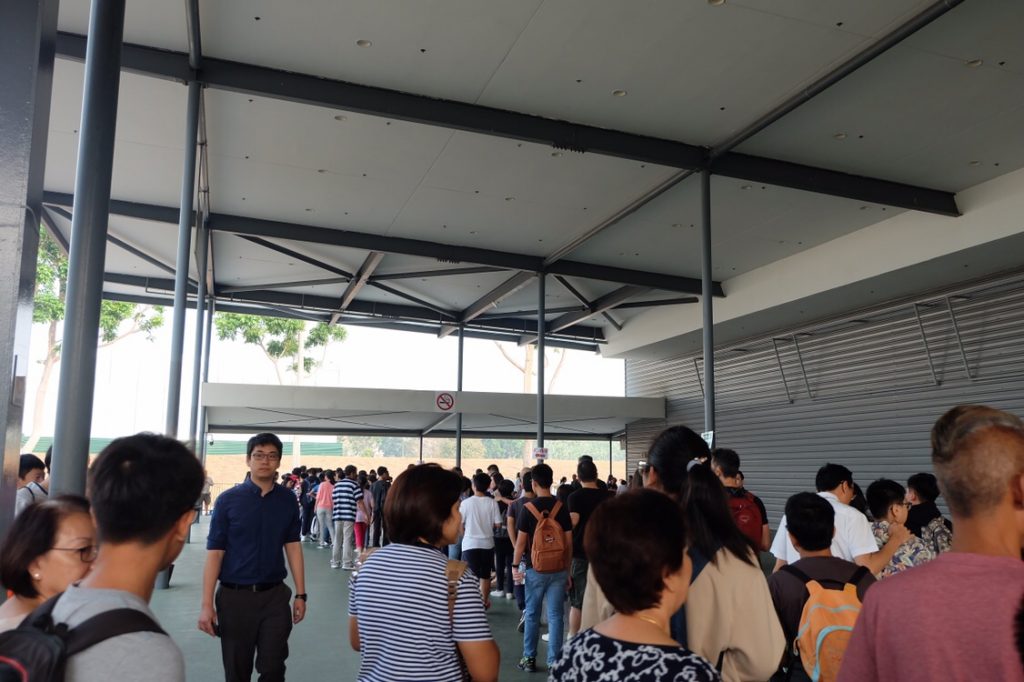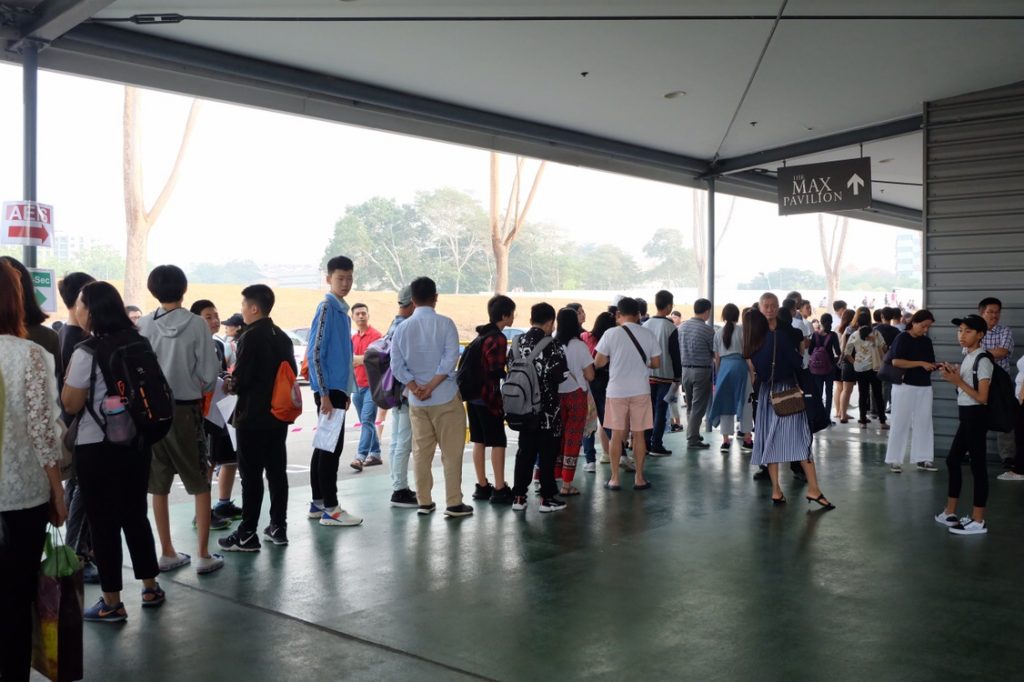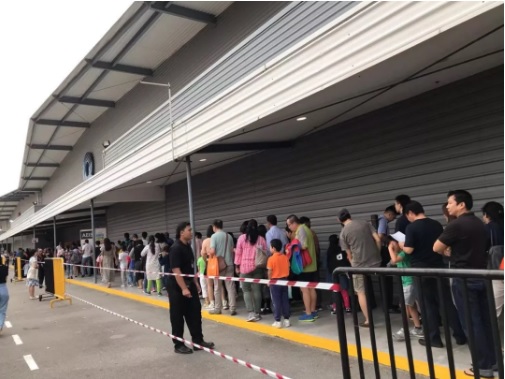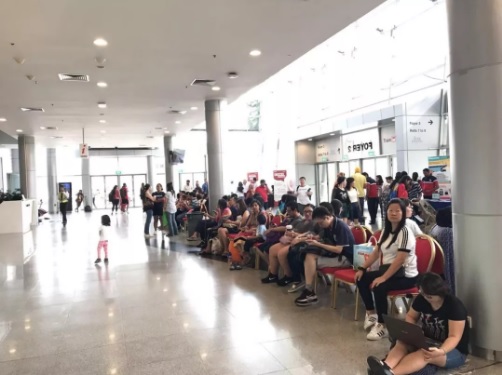 Spring College International (SCI) has set up a booth at the Expo to guide parents, and also help them on questions about AEIS. Besides that, we also have special promotions and cash voucher giveaway on the day.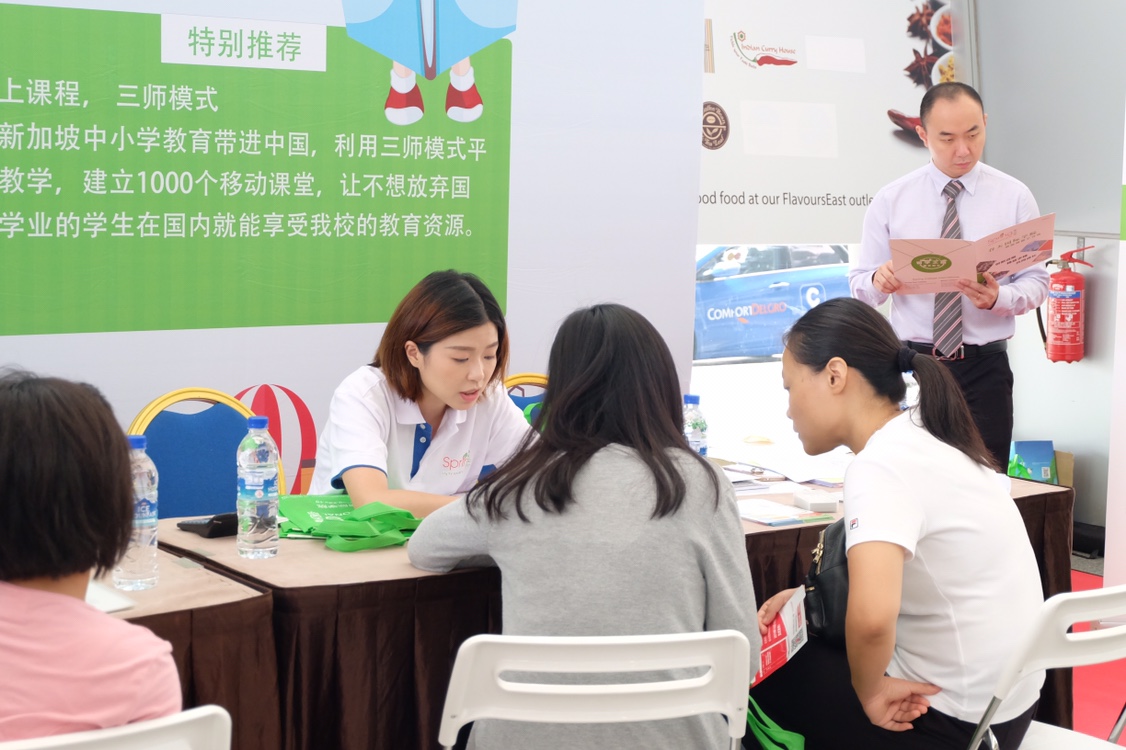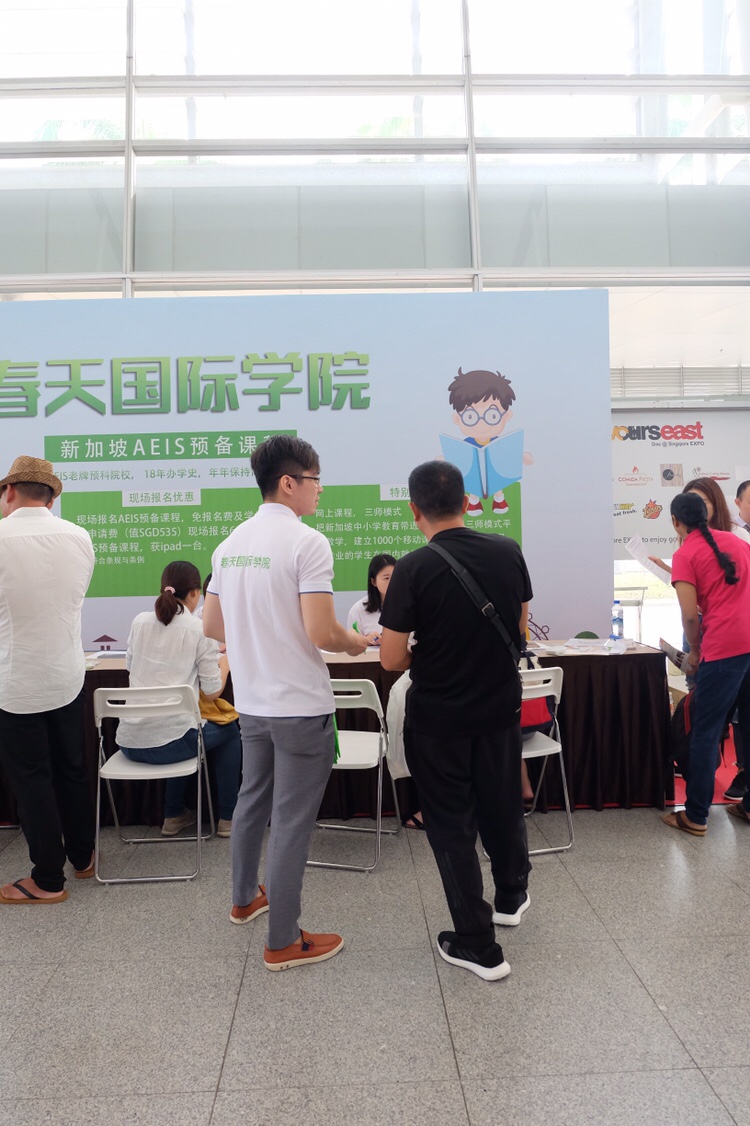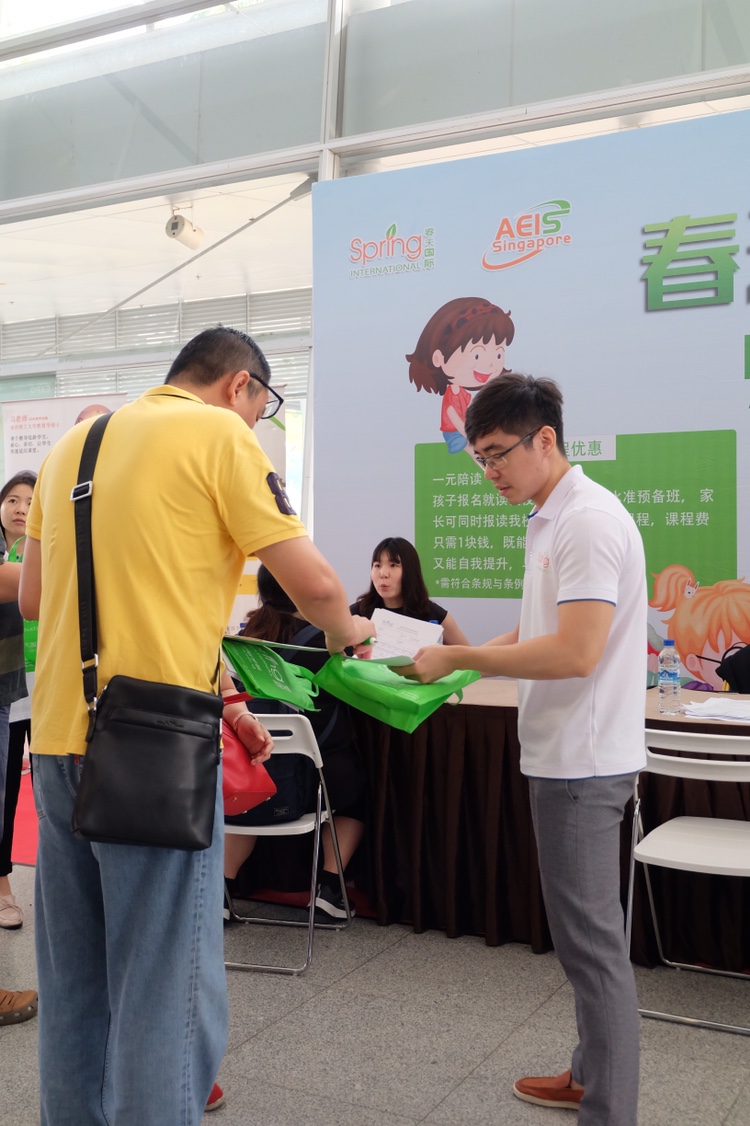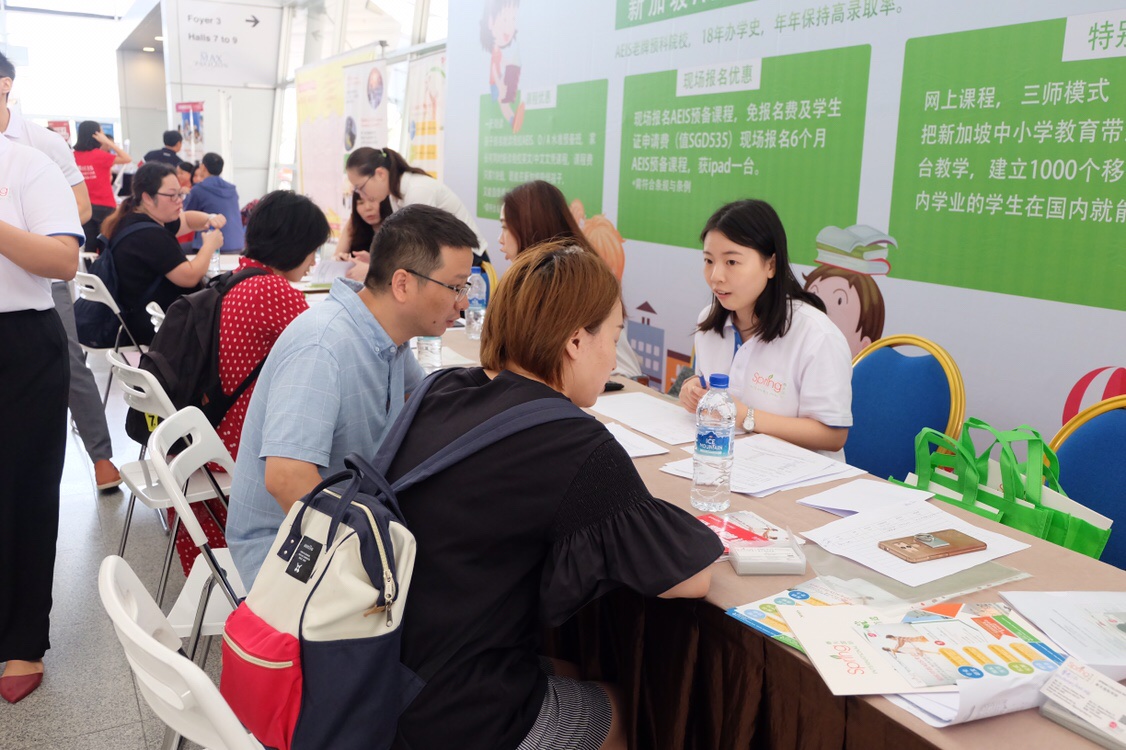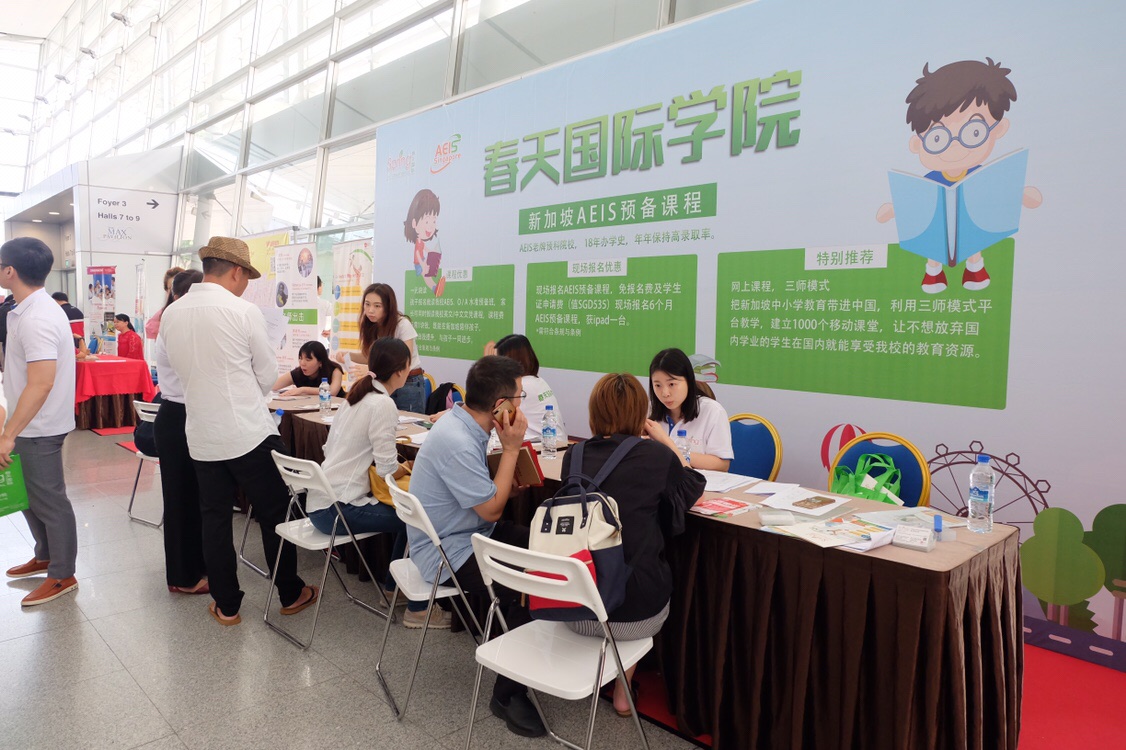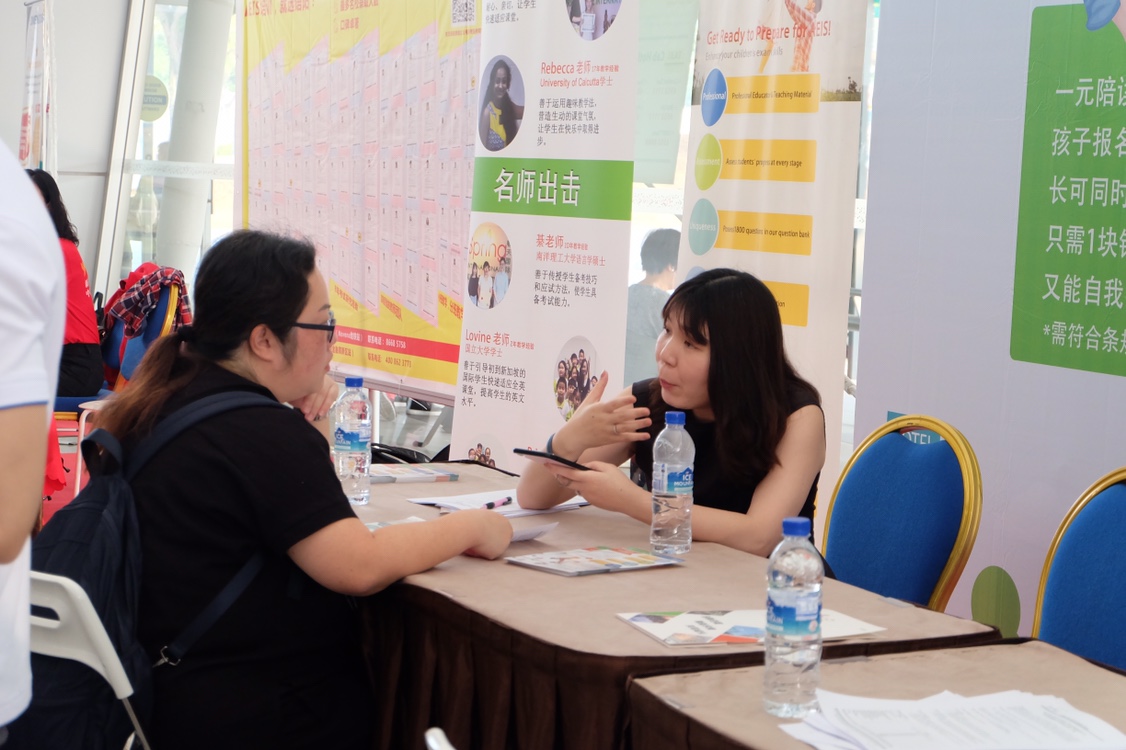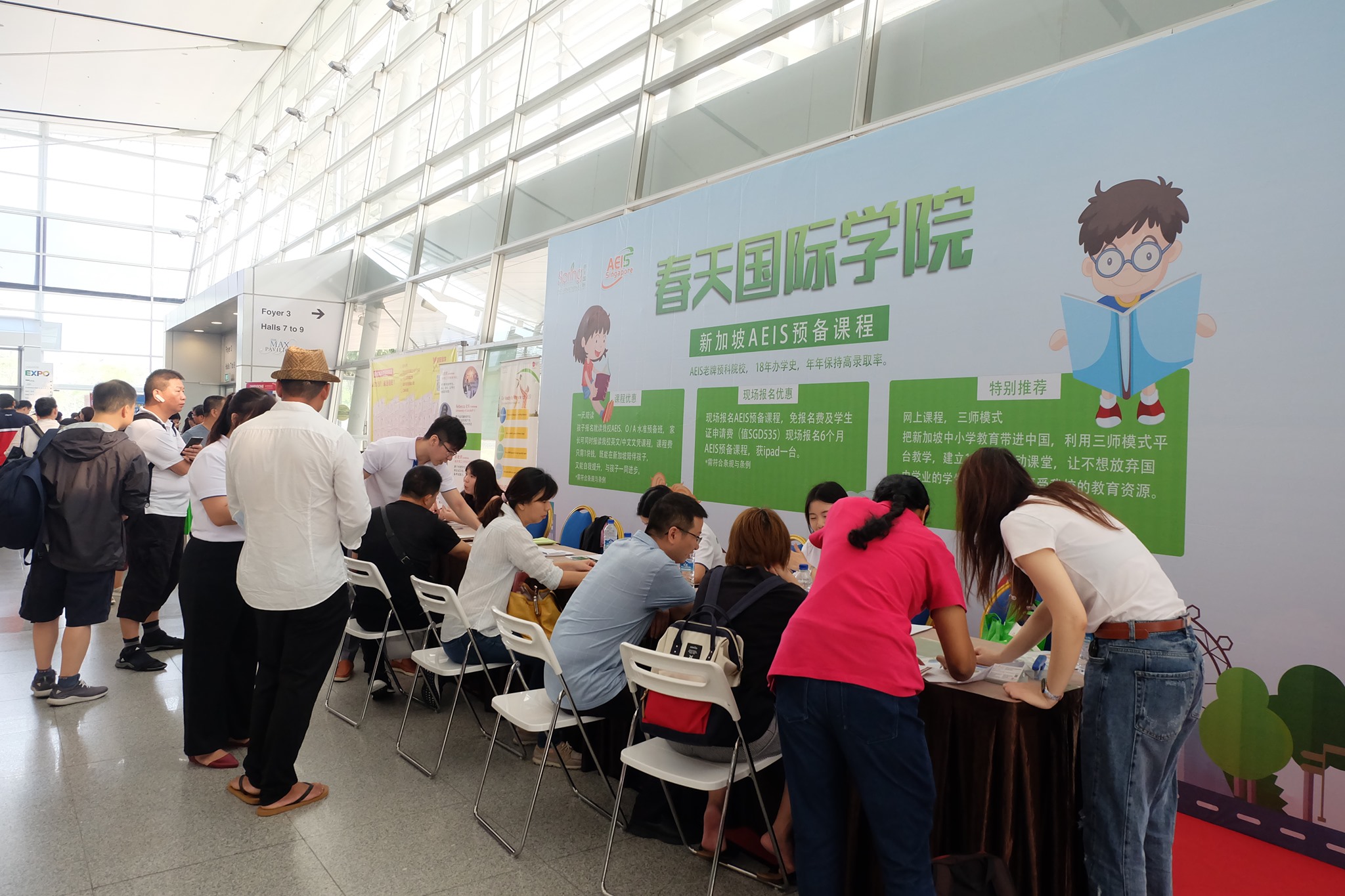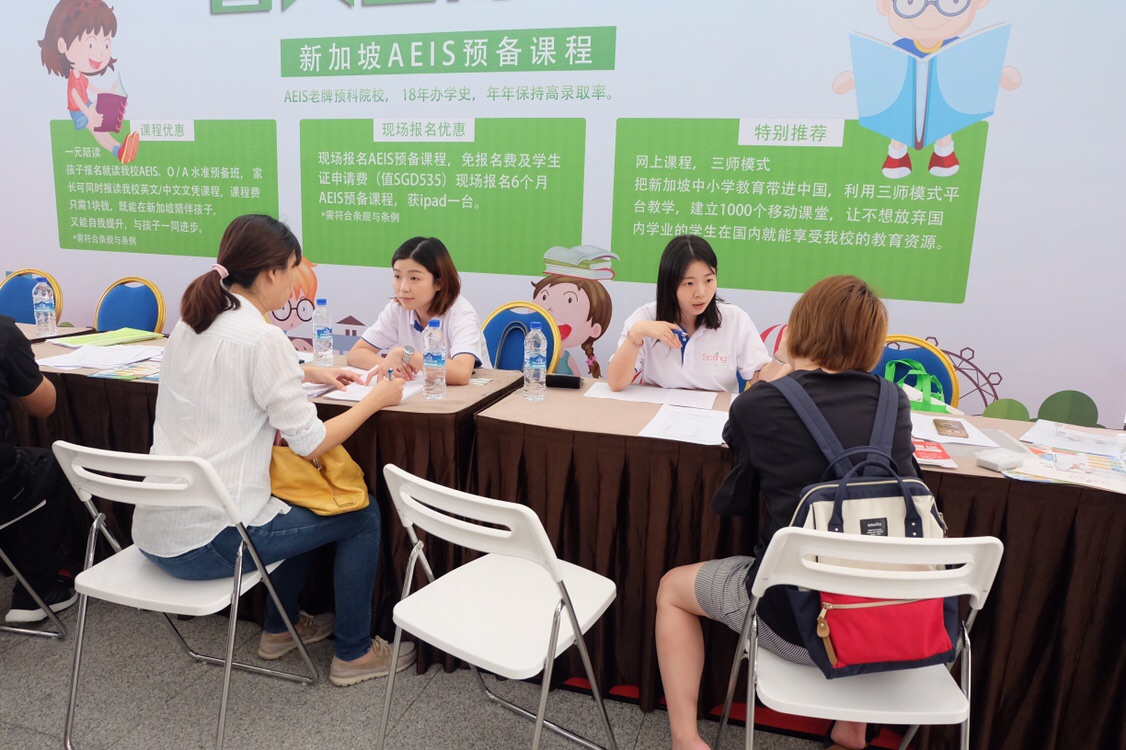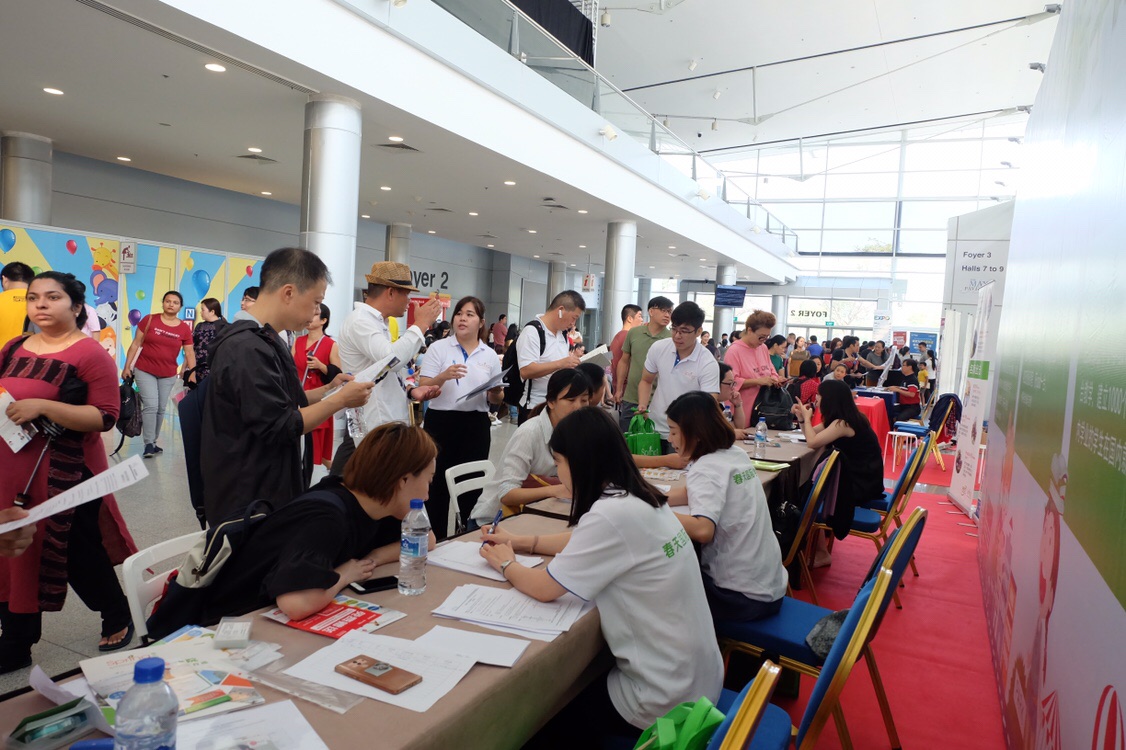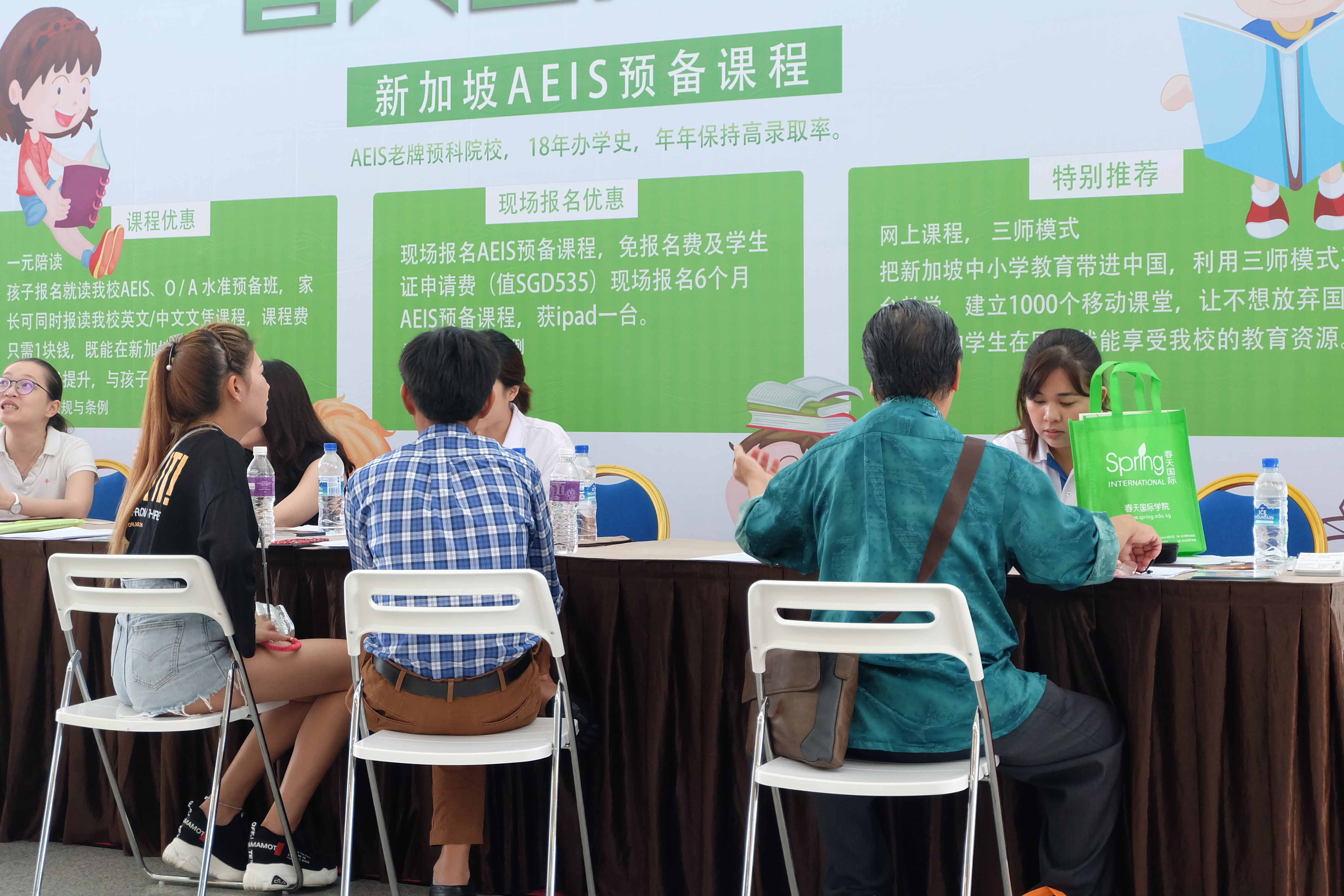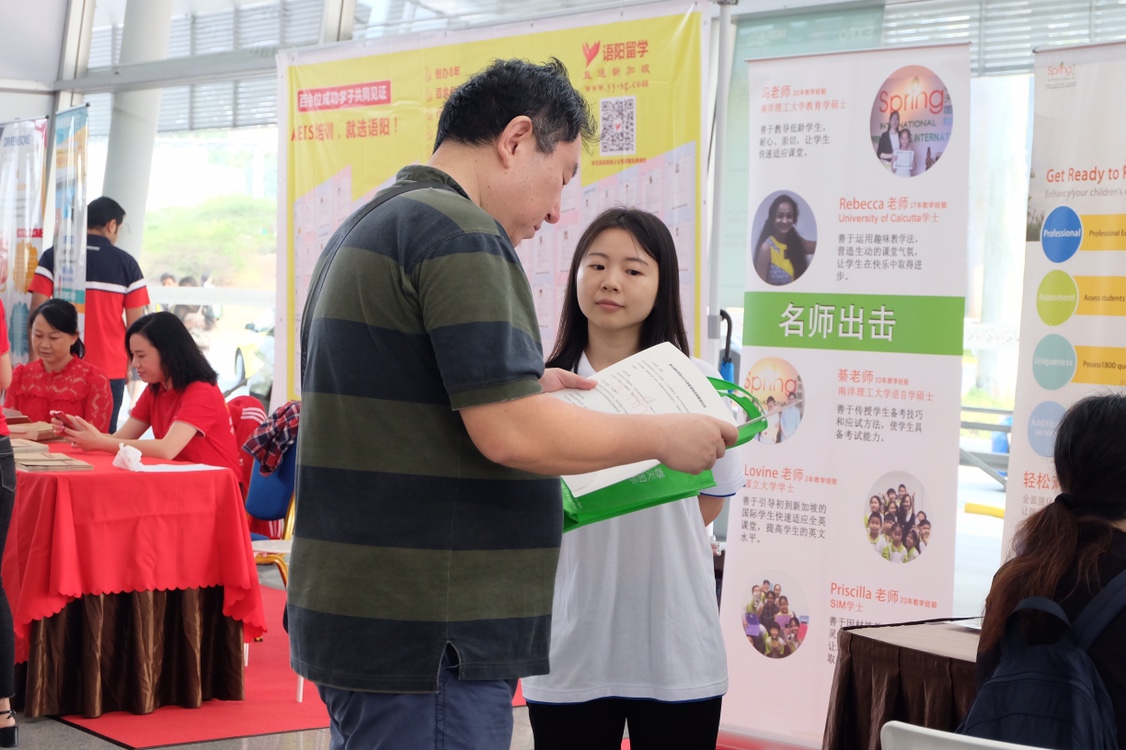 A simple survey has been carried out against parents from all over the world these days. Majority of the parents preferred Singapore's education because it is more advanced than their own country.  And some parents opt for Singapore's education as Singapore is a multilingual country, it is excellent for their child's future development.
Thanks to all staff who has put in effort on this event and provide excellent service to customers.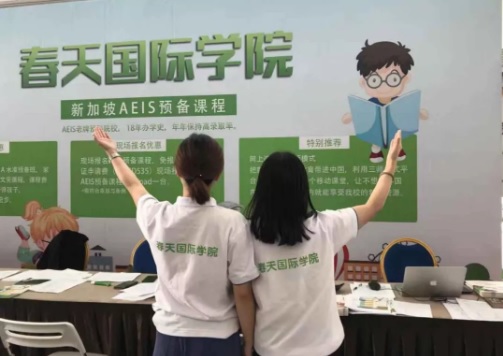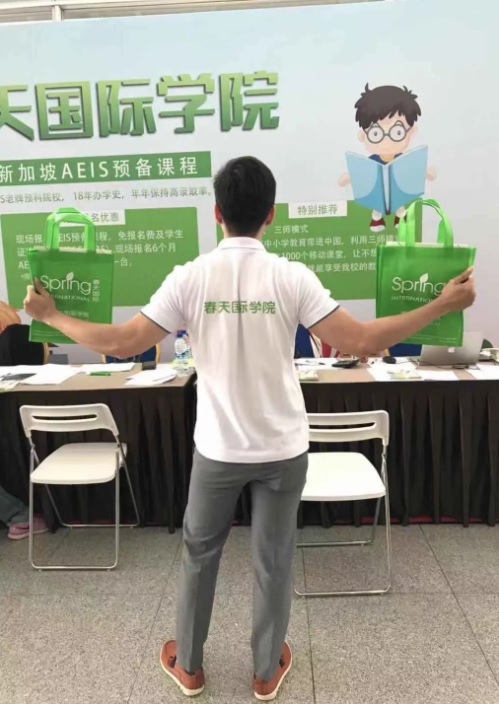 AEIS results will be released on December 2019. We wish all the students successfully pass the test. Regardless of the outcome, every student should continue having a positive learning attitude.
Start to prepare your child for entering Singapore Government School by taking AEIS course with Spring College International. Contact us at (65) 6896 0880 / 6358 1068 or visit our website at www.spring.edu.sg.