Staff Training, Teacher Term Review and Parent Teacher Meeting 2019
Spring College International (SCI) held a training for all employees, Teacher Term review and Parent Teacher Meeting session on 30 April 2019.
During the staff training, our principal Alan Yang affirmed the recent achievements of the campus, including the high admission rate of the AEIS result, the establishment of the Shanghai branch, the new live broadcast room in our campus, and the set up of the online course system. Starting from the second half of the year, we will fully implement online teaching in China, which also means that our campus has move forward to the digitization process. 
Our principal hopes that teachers can make greater breakthroughs in teaching. Meanwhile, employees will further improve their workflows and provide better services to customers. In order to improve employees standards, principal will actively provide internal and external training for every staffs.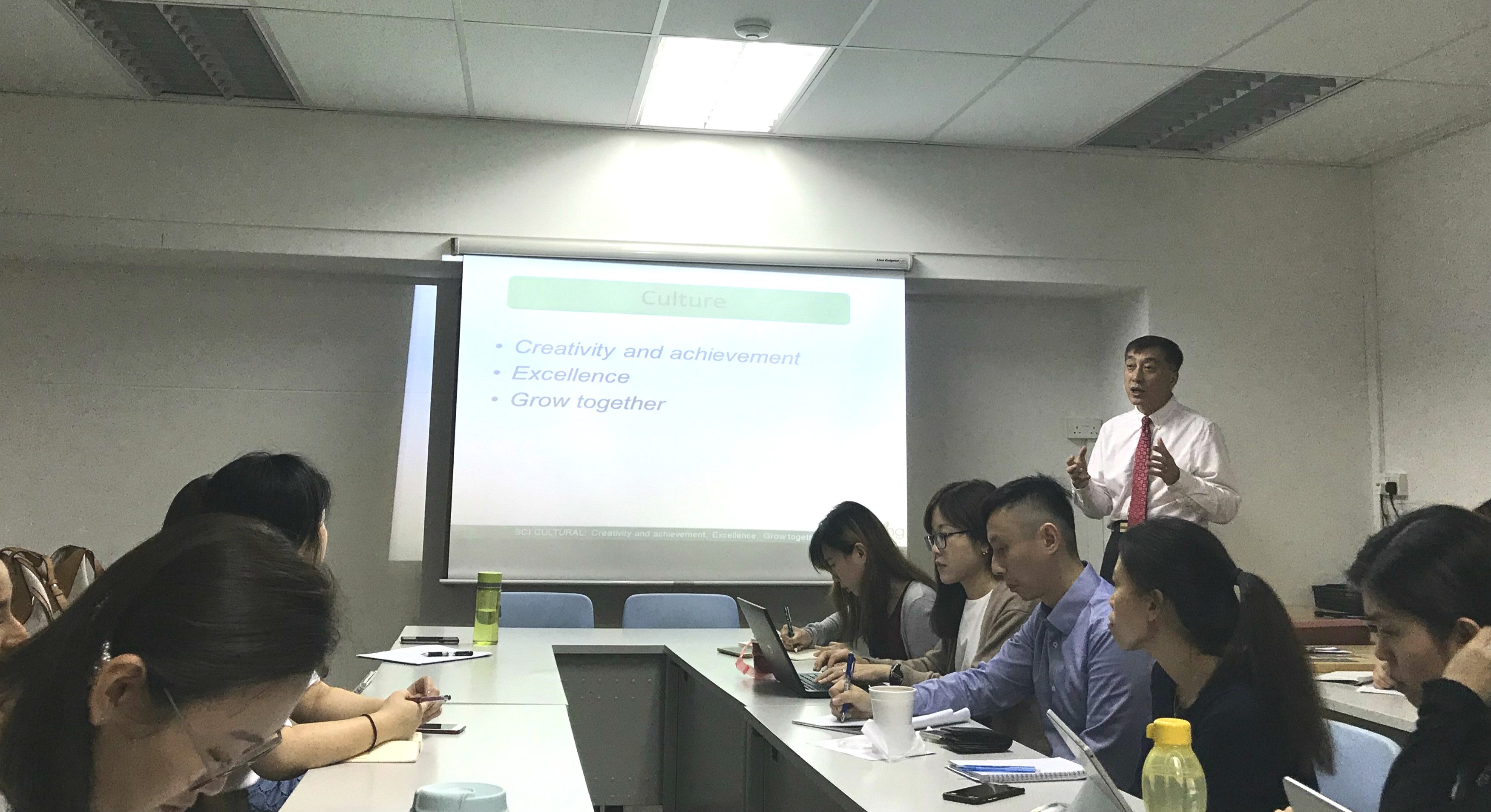 On the teacher term review session, our senior teacher, Ms. Sugitha had shared her English teaching methods, especially for the English speaking and the ability of reading training for younger students. To motivate students in study, teachers must come up with some effective teaching techniques to raise student interest.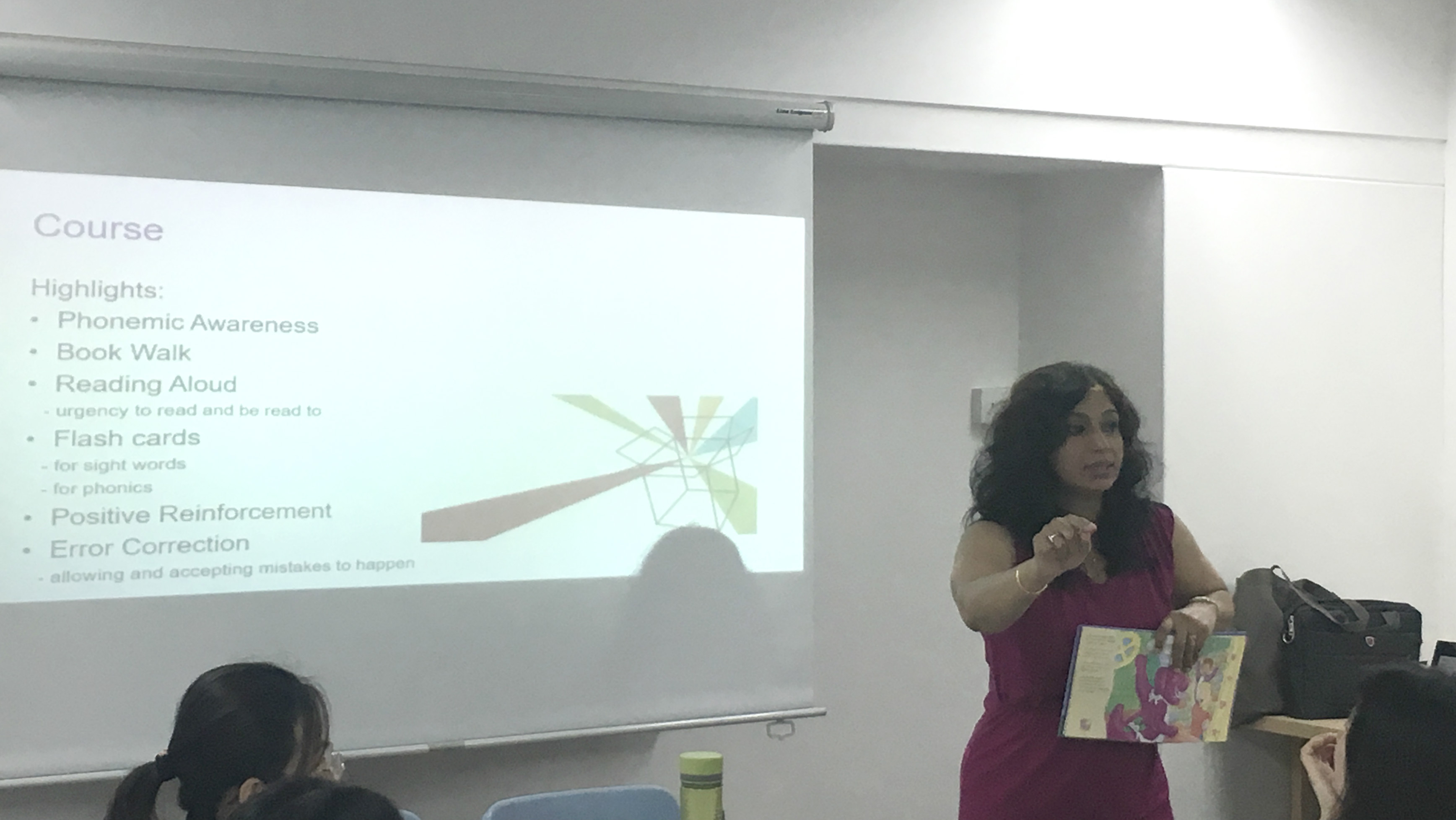 In the afternoon, our campus had organized parent teacher meeting. Teachers will reflect the students' learning situation to the parents, and the parents will feedback to teachers for their children's learning status after class. Parent teacher meeting is an effective way for parents and teachers to discuss and understand their students progress, and also help to plan out the learning process of their students.