Teacher's Day 2019
Teachers play a great and most important role in our lives.
They help us to improve our knowledge
They guide us to become a better person
They always support us when we are facing problem
They give us confidence whenever we feel helpless
They are the most reliable friends in our lives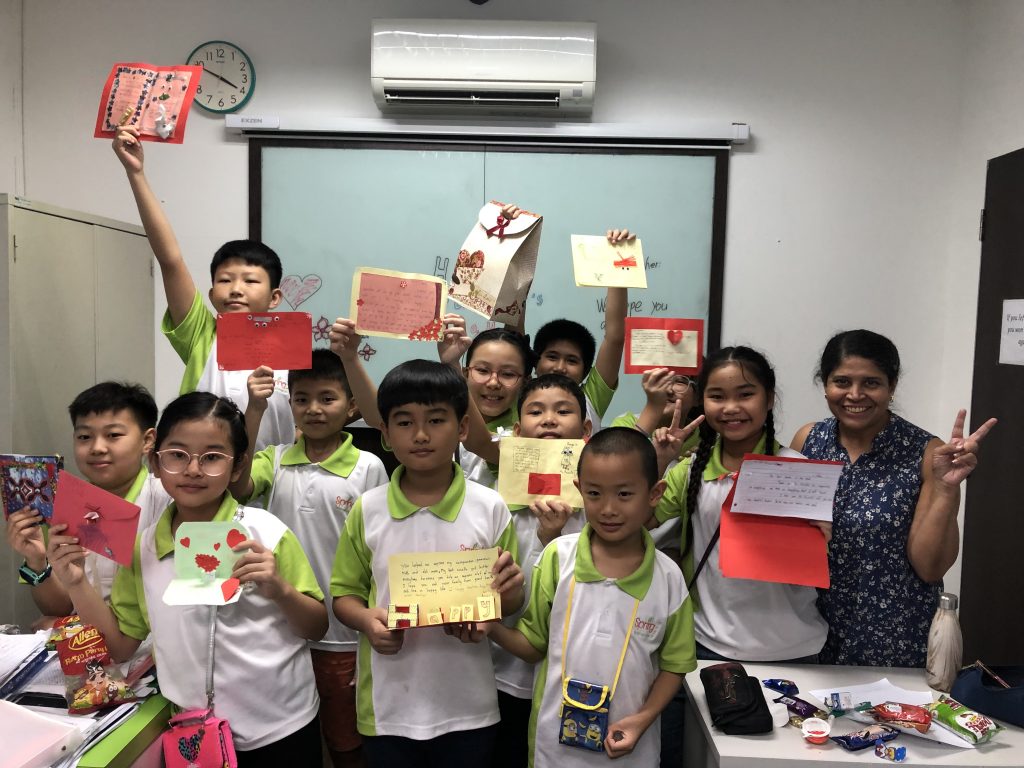 On this special day, it's a great chance for students to spend a day with teachers to express their love and blessings to the teachers !
Lastly, we truly feel gratitude for teachers' patience and caring, kind words and sharing. You are the best because you brought out the best in us.
Happy Teacher's Day !