Team Bonding Activity 2019 – Art Jamming
The team bonding activity- Art Jamming is organized for the staff of SCI to cultivate team spirit, enhance trust, and build better teamwork. 
The theme for the art jamming session is "Spring". Each staff were allocated into 4 groups and they had to explain the story of their artwork.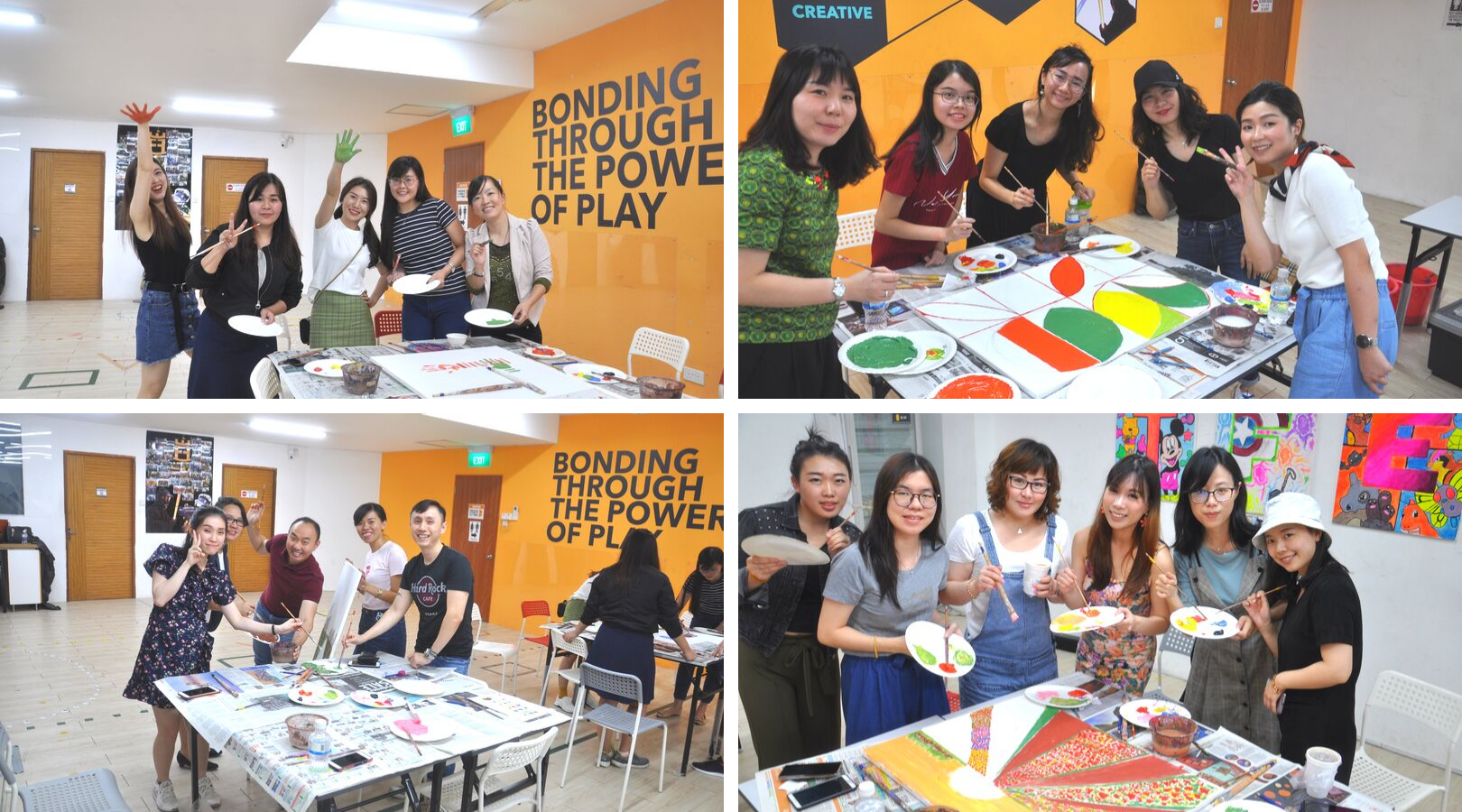 All staff from different departments such as marketing, administration, academic, corporate service, etc. were work well together to complete the assigned task. 
At the end, an award were given to the winning team.Congratulations to the winning team for their hard work and creativity!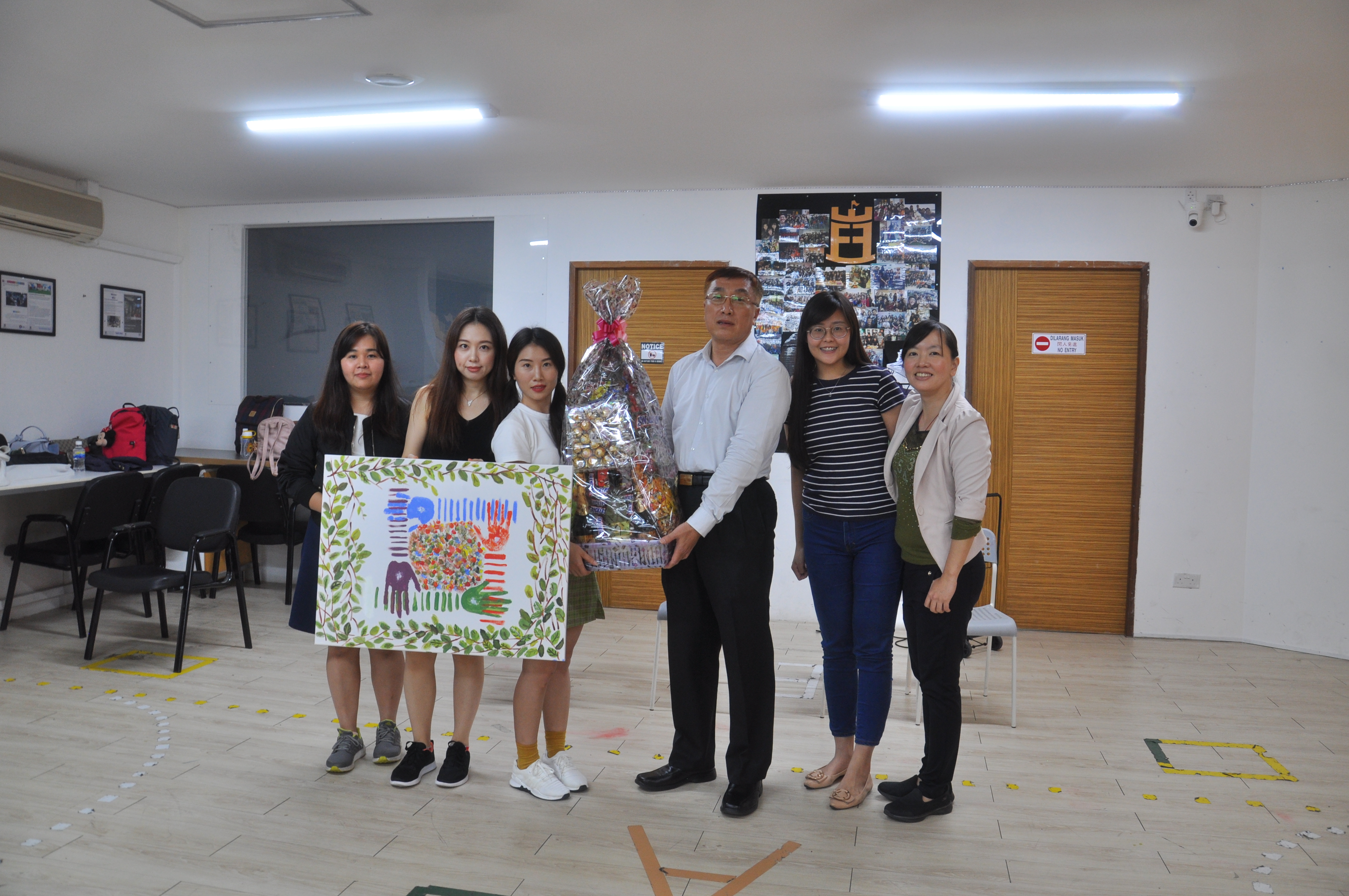 Thank you for organizing the team bonding activity, it was a fruitful day filled with lots of fun.
Click here for full video!