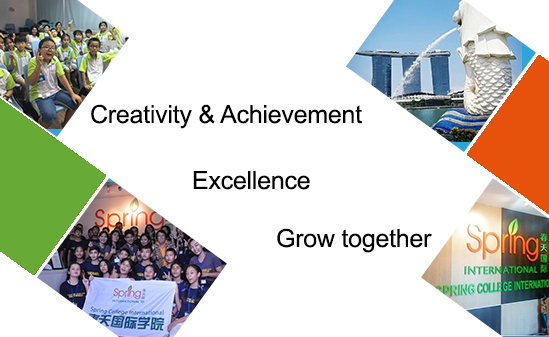 Overview of Education System in Singapore
Spring College International was established in 2001. It is registered with Singapore's Committee for Private Education (CPE) is part of SkillsFuture Singapore (SSG) and awarded with 4-years Edutrust Certificate. Spring College International provides a full range of education courses and services ie Language Courses, Preparatory Course, Diploma & Advanced Diploma courses, Holiday Courses, Corporate Language Training, Tuition and Enrichment courses, Education services, Overseas Internship and International Exchanges services.
Readmore
Thank You
Thank you for your inquiry, we will get in touch soon!