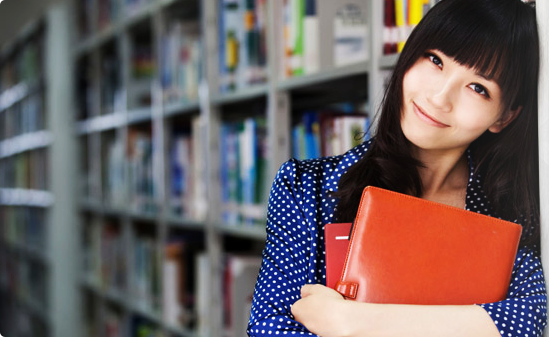 Overview of Education System in Singapore
Singapore's Education System is a well developed one, recognized internationally and has been well received by many all over the world. The Singapore government aims to build Singapore into a Global Educational Hub, refining the educational system to ensure that it provides the best education for all students.
Readmore
Thank You
Thank you for your inquiry, we will get in touch soon!