Happy Teachers' Day!
Teachers play an important role in students' learning pathway. Today is the annual Teachers' Day in Singapore. On this special day, our students would like to present the followings to their teacher!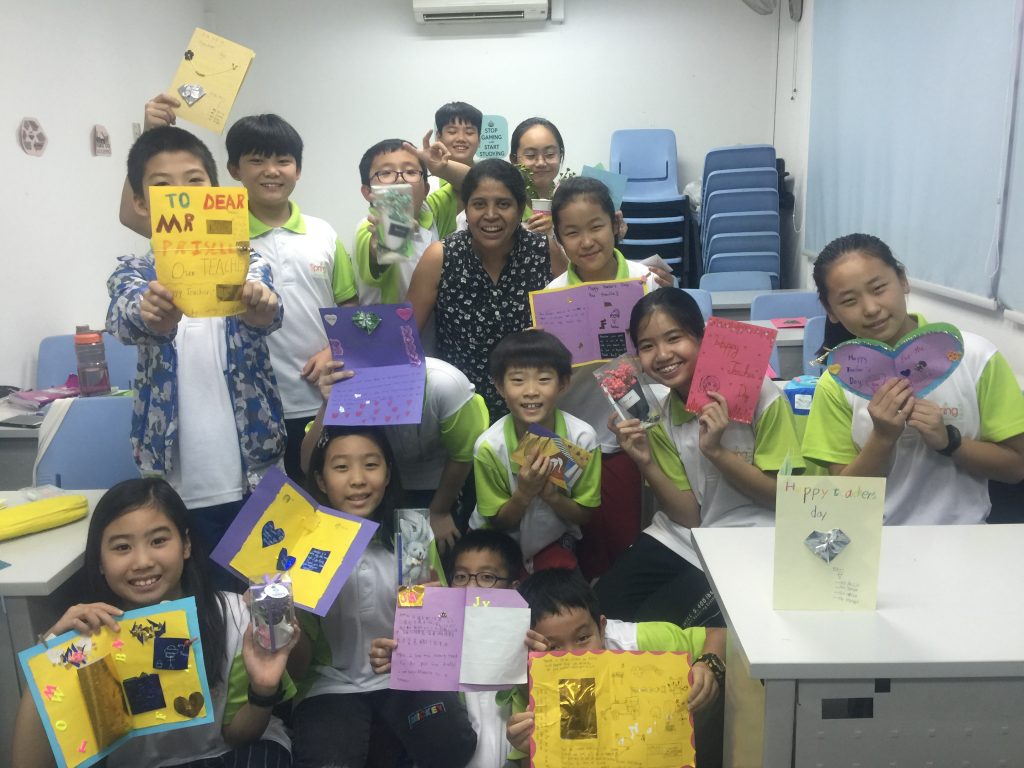 Thank you, teachers! Happy Teachers' Day!
At the same time, we wish all the teachers in Singapore have good holidays.
Thank you for your contribution of cultivating the new generation of talents for Singapore.