Diamond of the Far-East and EDUEXPOS 2016
Last month SCI staff visited beautiful Ho Chi Minh City to take part in the international education fair EDUEXPOS 2016.
It was a great pleasure to meet all the Vietnamese students interested in studying in Singapore and Spring College International in particular.
During the fair , major courses of SCI, including Certificate and Diploma courses, were introduced and very well received by visitors.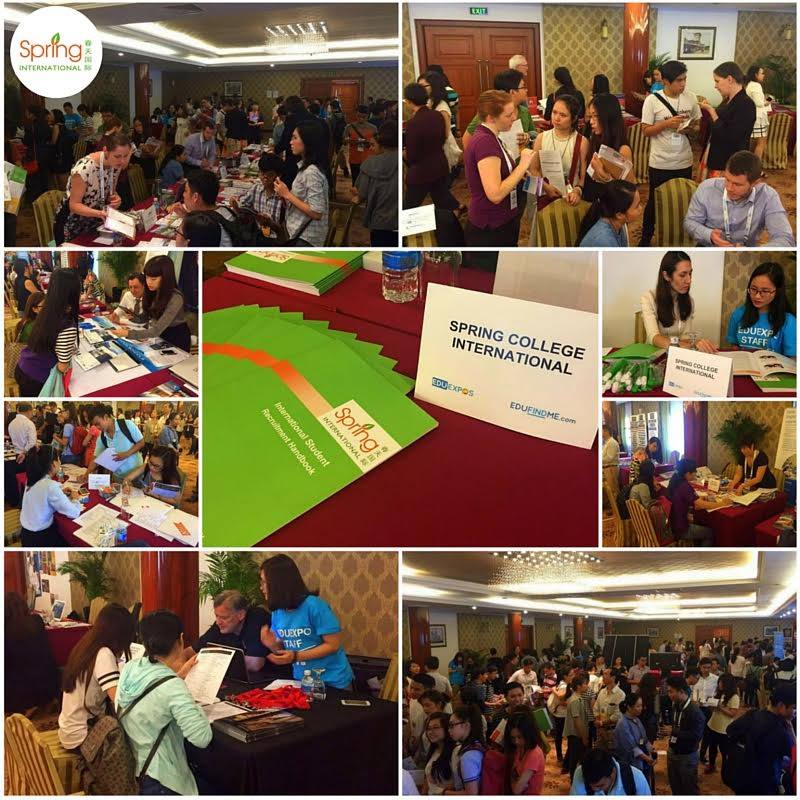 Though it was a short trip for only 3 days, which were pretty packed with meeting, SCI representatives managed to take a quick tour around
the very centre of the Diamond of the Far-East, the way HCMC was called back in the past.